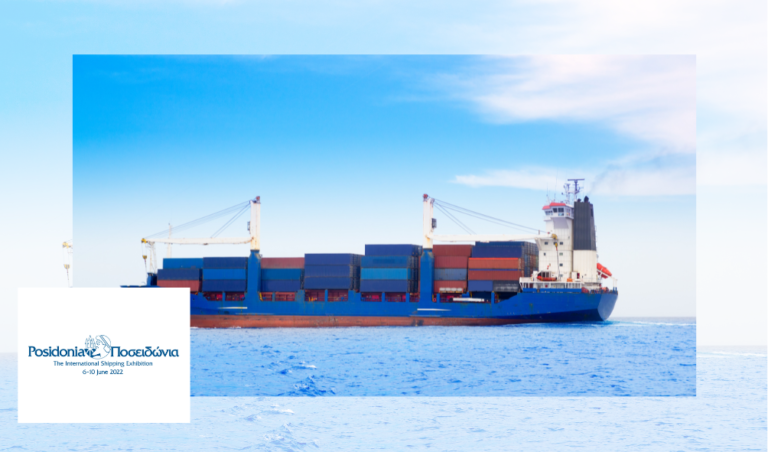 Developments in the field of artificial intelligence, blockchain, IoT, and automation are becoming more and more relevant for the Maritime Industry. New technologies, new ways of working, and an increasingly complex regulatory landscape create both challenges and opportunities.​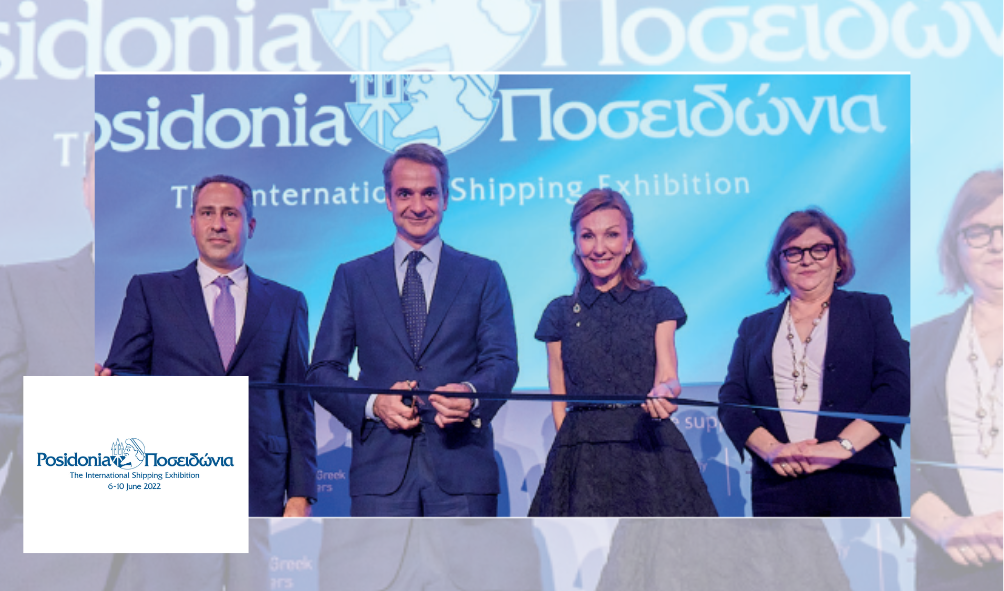 Posidonia 2022 was "a series of conversations between shipowners and service providers, the class and the flag states, the associations and organizations, the design, and the innovation. A melting pot for traditions, ideas and innovations brought in by thousands of worldwide companies and professionals."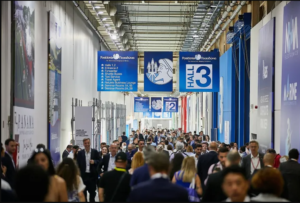 The shipping festival made an impressive return, with high numbers and renewed the appointment for 2024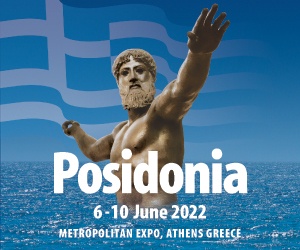 The number of overall participants in this year's Posidonia, including exhibitors, visitors and press, exceeded the 40,000 mark, as some 29,000 visitors from 103 countries and territories filled the exhibition and conference rooms to the brim.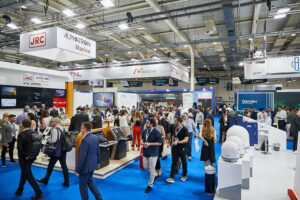 Could Posidonia 2024 be even bigger and more impactful than the experience the global shipping community experienced last week at the Athens Metropolitan Expo?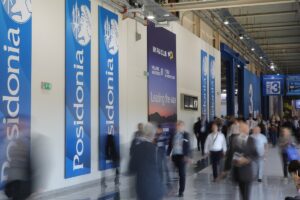 The return of Posidonia highlights renewed optimism for a more buyoant shipping industry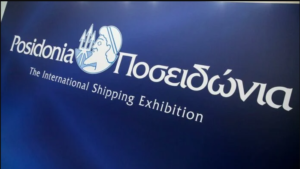 This year's maritime exhibition Posidonia, which took place last week at the Athens Metropolitan Expo, set a record attendance