Digitization and automation are accelerating in the maritime industry. Developments in the field of artificial intelligence, blockchain, IoT, and automation are becoming more and more relevant for the Maritime Industry.
This transition to digitization and automation will enable ship operators to identify potential problems long before fouling affects ship speed and make better decisions, faster.
Digitization can help mitigate the effects of volatility by ensuring more timely and accurate communication between the industry and its customers, and therefore a better understanding of how capacity is managed and utilized.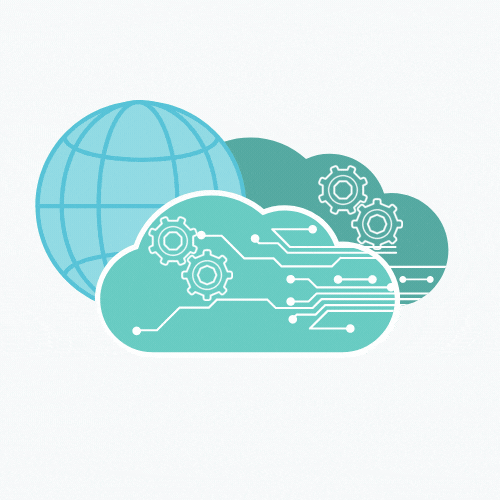 Software as a Service (SaaS) Products
A multi-modular platform based on artificial intelligence and machine learning to digitize maritime operations. CyberSmart is a SaaS-based analytics platform focused on artificial intelligence. It uses the most advanced cloud computing infrastructure running our proprietary algorithm to determine trends, using both aggregated and historical data. 
CyberSmart gives you the freedom to use it anytime, anywhere, regardless of the browser. You always have access to the most important information on your smartphone. This solution is achieved through a variety of powerful apps, so you get the most important information and an up-to-date overview on your smartphone.
We streamline the arduous process of Maintaining the IHM by tracking on-board hazardous materials from on-boarding to off-boarding in compliance to the everchanging international maritime laws, while also providing user-focused technology that helps vessel managers grow with increased visibility into their fleet's inventory.
Our offering of Varuna Sentinels IHM maintenance server (VSIMS) is designed to help ship owners and managers comply with HKC 2009 and EUSRR regulations. We believe in staying a step ahead, using data and record collection in the simplest and most economical way possible without any disruption to the day-to-day managerial operations. The software not only collects the MDs and SDoCs when items are delivered onboard, but it also tracks their location onboard till they are finally off landed and providing a clear audit trail of the 15 elements of the hazardous materials identified in the regulations. At any time, a clear snapshot of the vessel can be provided showing how they came on board, how they moved and their current location on board.
Data Conversion, Visualisation and Analytics
Structured data is information stored in data stores that maintain some schema structure of the data, with defined types and often relationships between data. Unstructured data is often without any structure context such as images, video, emails, documents, text files, and many other sources of data. By all accounts, most of the data that companies collect are unstructured data. For most organizations, over 80% of their data is unstructured. For some organizations, it can be closer to 90% of their total data. Some call this unstructured data "dark data" because much of the value remains to be extracted. The true value, therefore, lies in extracting not only the value of structured information but also that of unstructured data.
Our experts can help in data formatting, conversion, visualization, and analytics to bring out the value that is important to your organization. We can take care of all data types and legacy systems.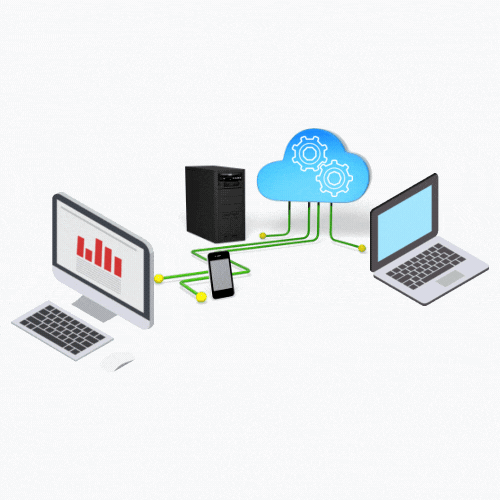 System integration can be a demanding task. Identifying the various options and coming up with the most suitable tool can take a lot of your valuable time.
Our experts have years of hands-on experience in working out the most complex integration challenges and can make the process seamless for your organization.
Having your IT infrastructure running on the cloud has multiple advantages and is the future. Finding the best fit in cloud service provider which is secure and understands your business model can be a complex exercise. Your organization completeness depends on how your IT infrastructure is handled and made future proof. We understand the challenges and can support you to navigate and successfully implement cloud migration without any downtime. Security and speed are paramount to cloud migration and we keep it at the core of our cloud migration service.