Making Shipping Smart and Sustainable
Varuna Marine Services BV
The maritime industry is changing. New technologies, new ways of working and an increasingly complex regulatory landscape create both challenges and opportunities. Varuna Marine Services offers a broad portfolio of services – both traditional and cutting-edge – allowing maritime businesses to position themselves at the forefront of change. We work with established and emerging market leaders to challenge the value chain and contribute to the digital revolution while cherishing traditional values such as trust, reliability and long-lasting relationships. 
Our team brings its expertise, curiosity and desire to charter new waters, to a little-understood but hugely important global challenge: understanding and improving maritime services worldwide. Our work deals with real-world challenges and directly impacts decision makers and the maritime industry at large. If you have an idea that is a potential game changer we are here to provide a platform. Please write to us at ideas@varunamarine.eu.We are always looking for bright and motivated professionals. Please send us your CV and motivation letter at career@varunamarine.eu. For internship opportunities with us, please send us your motivation letter and CV at intern@varunamarine.eu .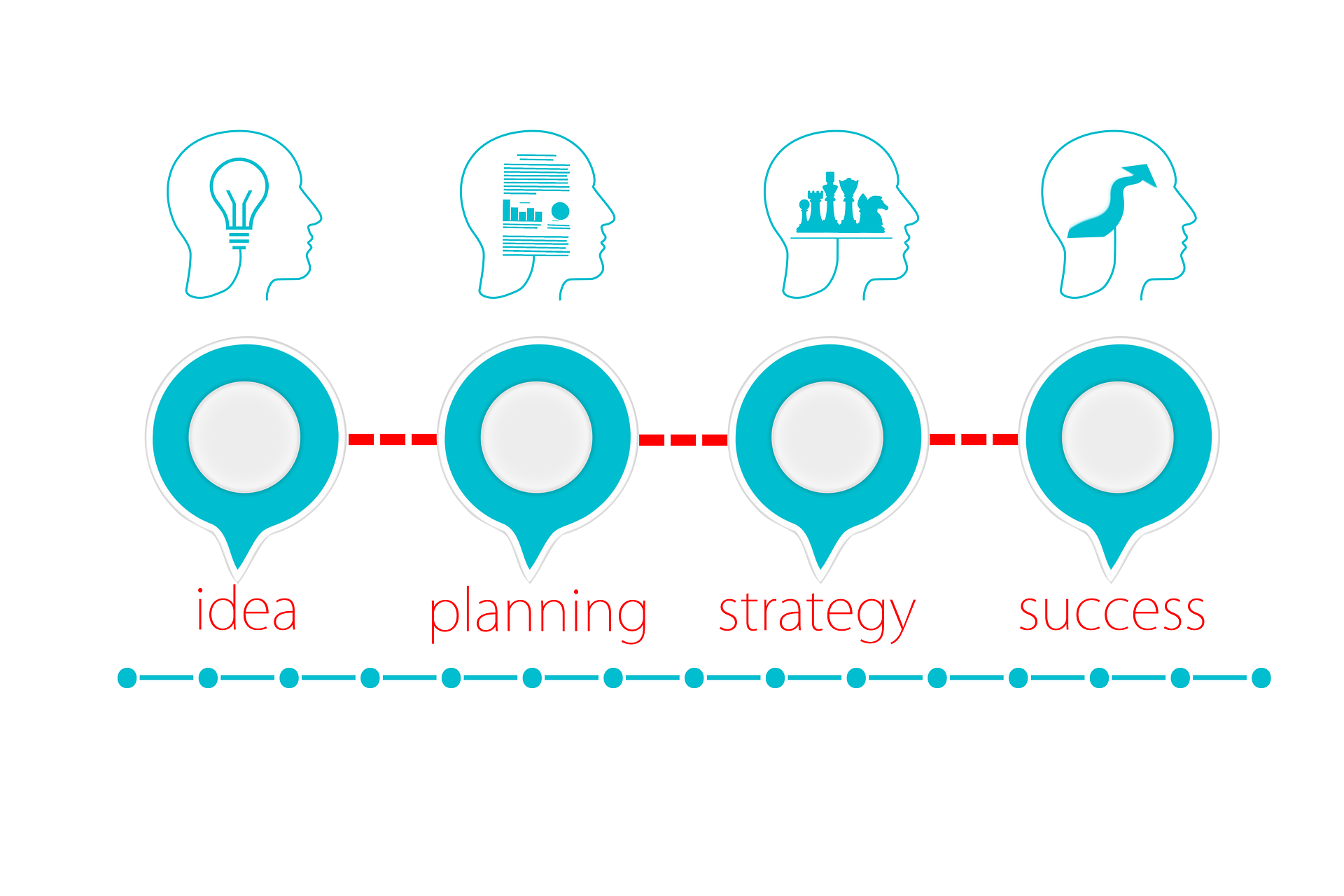 Varuna Marine Services signs Hague Climate Pact
We are proud to announce that we have signed onto the Hague Climate Pact ('Haags Klimaatpact'). The Hague Climate Pact unites politicians, citizens, businesses and organisations behind the Paris Agreement goal of keeping global temperature rise below 1.5°C. For the city of The Hague, this means reducing emissions to zero by 2030. As a signatory to the Pact, Varuna Marine Services pledges to play its part in the transition to a climate neutral city. We do so in the first place by minimising our own carbon footprint. For example, we only use bicycles, public transport and electric vehicles for local travel. At the same time, we work with partners from around the globe on cutting-edge solutions to reduce maritime emissions at the global level. More information about the Hague Climate Pact can be found on its website (in Dutch): https://www.haagsklimaatpact.nl.  
Varuna Marine Services partners with COMPA Repairs
Varuna Marine Services and Friend of the Sea together to boost sustainable shipping certification worldwide
Taking our pledge to Sustainability further Varuna Marine Services have partnered with Friend of the Sea . Varuna Marine Services  will be auditing vessels , ship management companies, logistics managers interested in achieving International Sustainable Shipping certification. Friend of the Sea, the international certification scheme for sustainable seafood and Dutch marine surveying firm Varuna Marine Services have signed a collaboration agreement to boost sustainable shipping globally.
The two parties agreed that Netherlands-based Varuna Marine Services would support Friend of the Sea in expanding globally its Sustainable Shipping Certification Program. The certification requirements span from pollution prevention to fuel efficiency, from waste management to social accountability. In particular, most updated pollution prevention systems must have been implemented to reduce the emissions of NOx, SOx, PM and CO2, as well as chemicals. Water and waste management measures must be in place. Sustainable ship recycling is an key element. Moreover, in order to combat illegal fishing (IUU), it is forbidden for audited vessels to use a Flag of Convenience, to carry any endangered species, Dolphin-Unsafe tuna or more in general seafood fished or transhipped illegally.
Compliance with social accountability is an important part of the Friend of the Sea sustainable shipping certification, focusing on minor labour, regular contracts and compliance with minimum wage rules, health care, maximum number of working hours, rest and vacations plan.
"The collaboration with Varuna Marine Services will help the certification's global spread," explains Paolo Bray, founder and director of Friend of the Sea, "It will guarantee audit's high performance."
Varuna Marine Services offers a broad portfolio of services, both traditional and cutting-edge, enabling maritime businesses to position themselves at the forefront of change. Key to the partnership with Friend of the Sea are Varuna Marine Service's worldwide network of qualified surveyors and its global client base. "This new partnership builds on our commitment to sustainable shipping. We are pleased to use our expertise and global network to ensure better protection of the oceans," says Sanjeev Wewerinke Singh, General Manager of Varuna Marine Services.
So far, two major European shipping companies, GreenSea and Seatrade,  have embraced Friend of the Sea standard voluntarily. Moreover, in an effort to further reduce its environmental impact, French tuna ship-owner Compagnie Française du Thon Océanique (CFTO) is now moving its Friend of the Sea certified tuna only by means of certified sustainable shipping operators.
Press Coverage: https://www.intrafish.com/processor/1613481/friend-of-the-sea-joins-sustainable-shipping-pact