Varuna Marine Services B.V.
Smart Sustainable Shipping
Your Trusted Partner for Maritime Solutions!
VARUNA MARINE SERVICES B.V.

SMART SUSTAINABLE SHIPPING
YOUR TRUSTED PARTNER FOR MARITIME SOLUTIONS!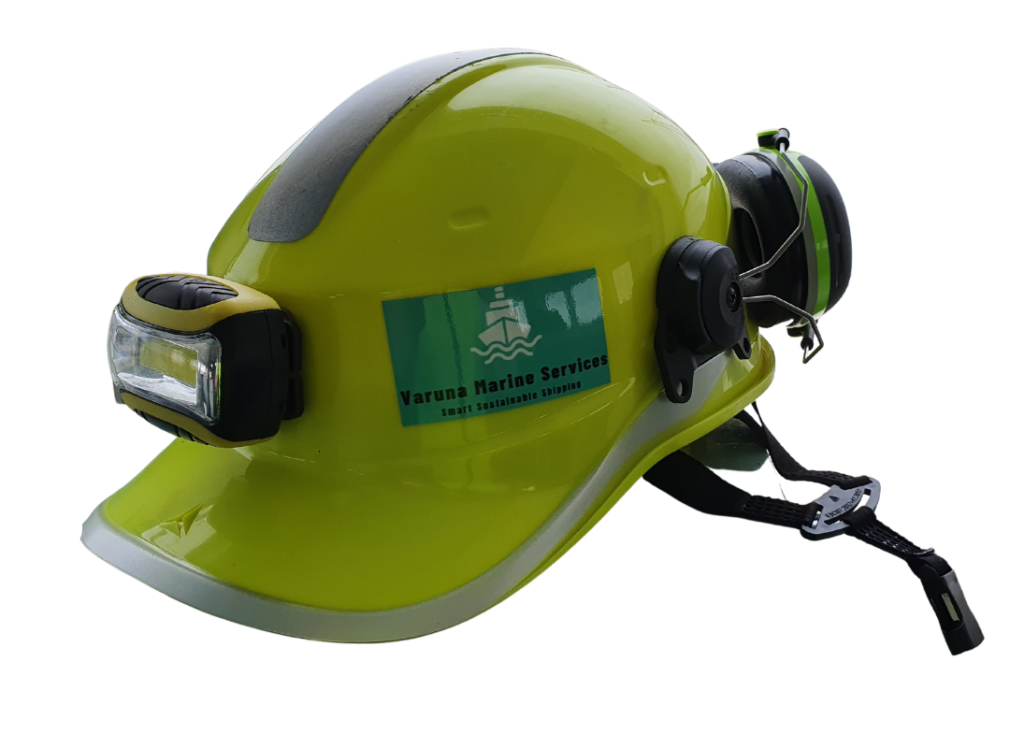 At Varuna Marine Services B.V., we understand the ever-changing nature of the maritime industry and the challenges it brings. Our mission is to help businesses stay ahead of these changes by providing a wide range of traditional and cutting-edge solutions such as Maritime Cyber Security, Inventory of Hazardous Materials (IHM), Managed IHM Lifecycle Maintenance, Ballast Water Treatment Systems- Commission Testing, VGP Compliance Testing – USCG and EPA 2013, Asbestos Management plan and removal, Worldwide Vessel Inspection, Flexible Maritime communication, and CyberSmart – Artificial Intelligence Engine.
We are ISO 9001:2015 certified and also certified by major classification societies and flag states, ensuring that our services meet the highest industry standards. We work with both established and emerging market leaders to drive the digital revolution in the maritime industry and are committed to providing professional, flexible, and cost-efficient solutions that help businesses stay ahead of the industry changes.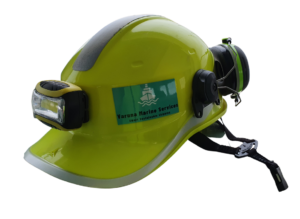 Our goal is to assist maritime businesses in positioning themselves at the forefront of the industry by providing timely and cost-efficient maritime solutions. We value trust, reliability, and long-term relationships with our clients and strive to build mutually beneficial partnerships.
At Varuna Marine Services B.V., we pride ourselves on our global footprints, serving clients in various regions around the world. We believe in being a responsible and sustainable company, and strive to minimize our carbon footprint through eco-friendly practices and technologies. We are committed to providing equal opportunities to all our employees, fostering a diverse and inclusive work environment.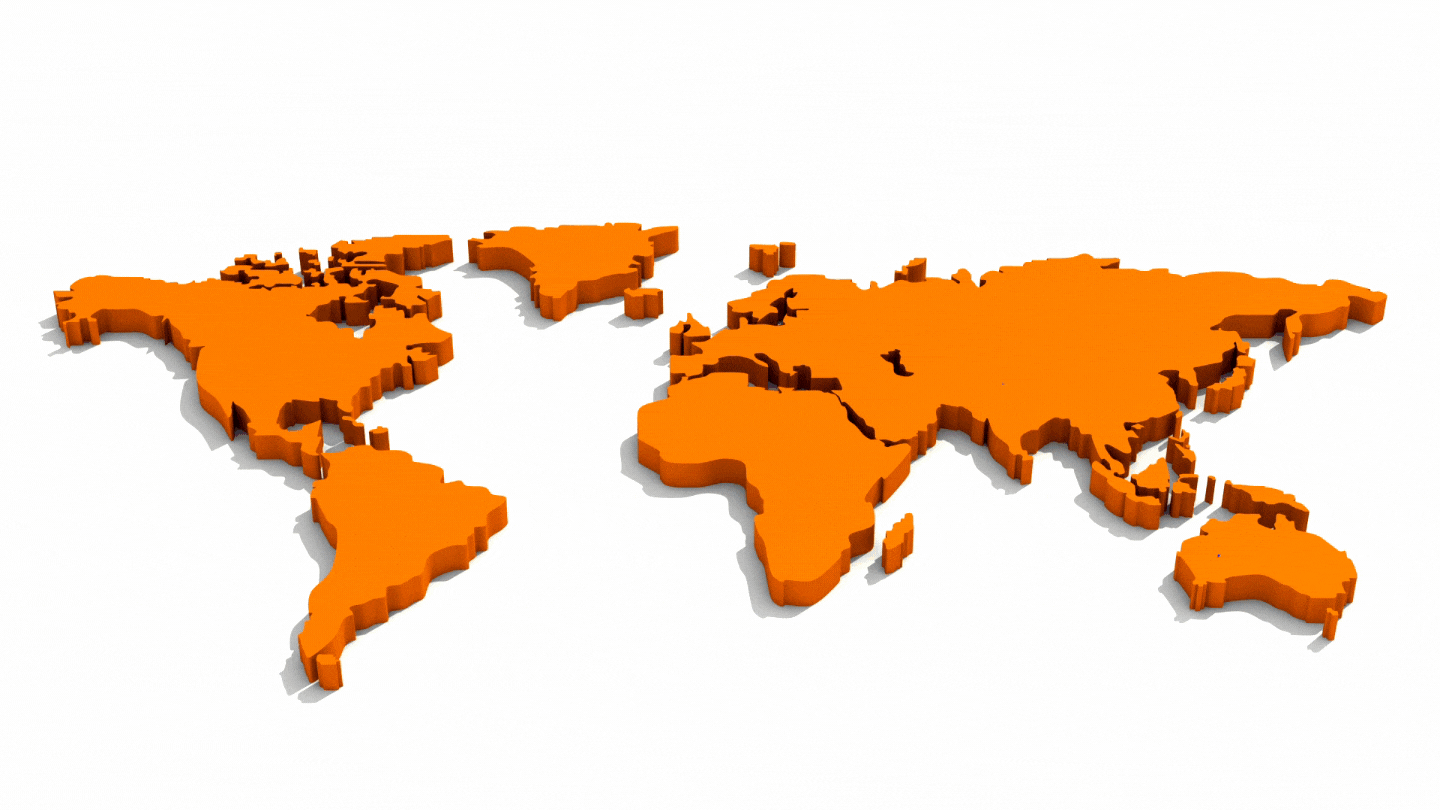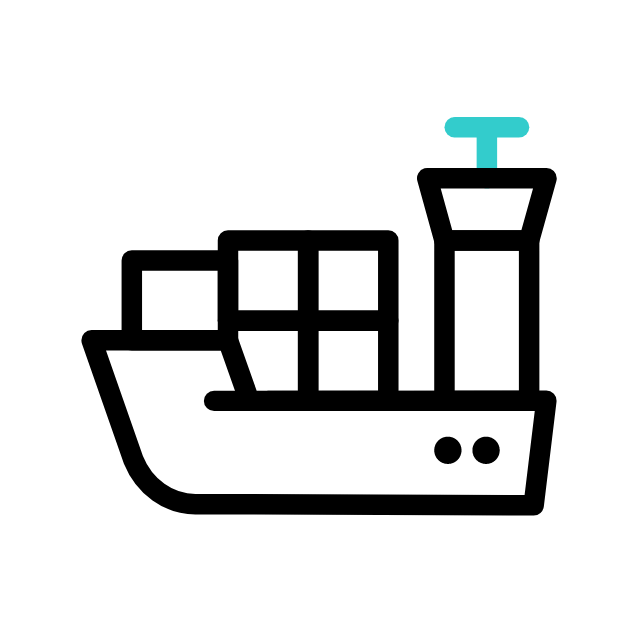 With a worldwide network of qualified marine surveyors and Hazmat experts, our focus is on providing professional, flexible and cost-effective solutions in line with the high-end industry standard.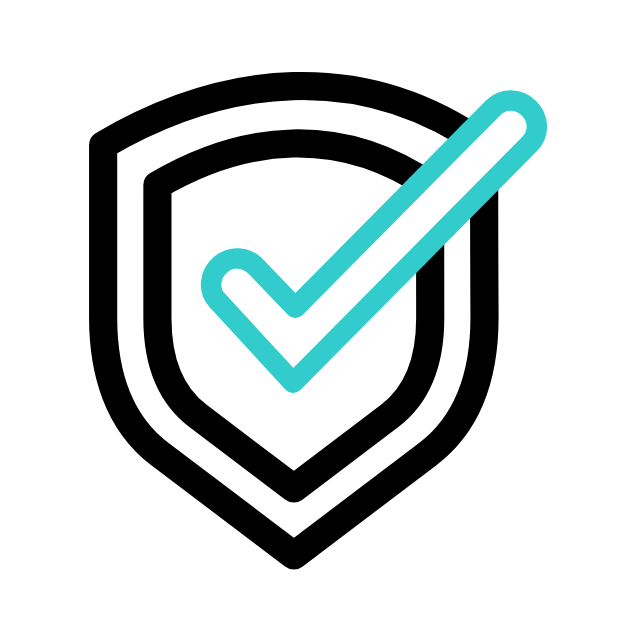 IMO MSC.428(98) and IACS UR ER 26 and ER 27. Our fully managed cyber security solution allows you to run vessels and business processes under the protection of the best cyber security tools and practices.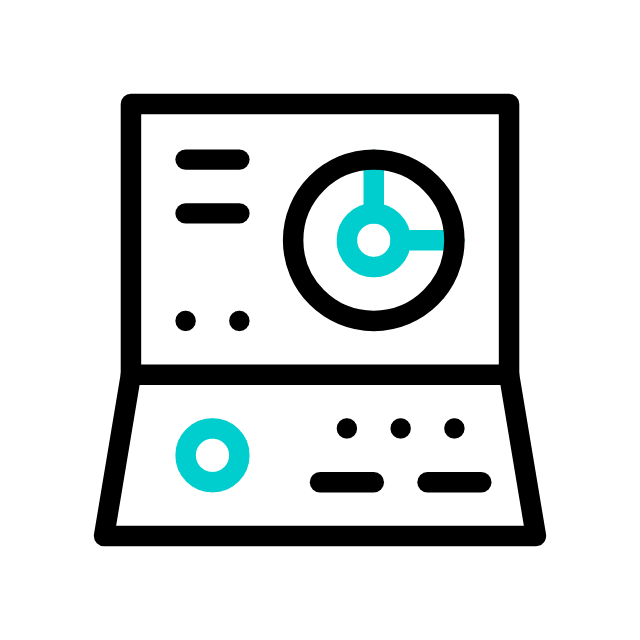 Ensuring development opportunities through maritime digitization and automation that can lead to significant cost improvements in vessel maintenance and optimization of operational performance.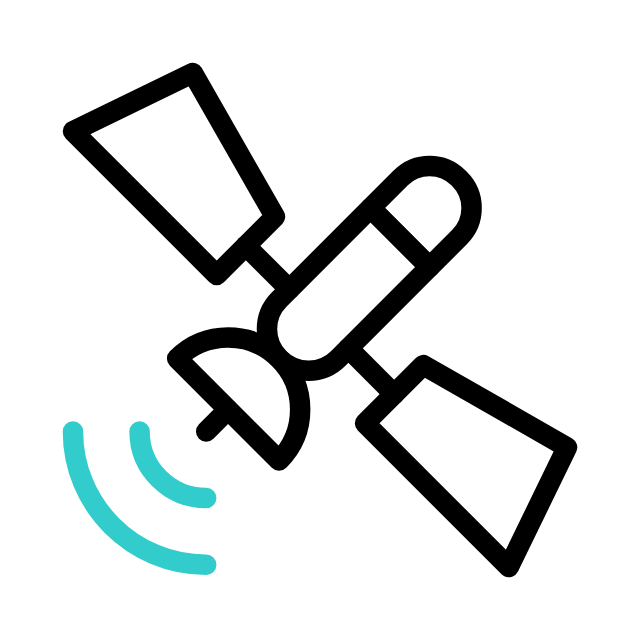 - STARLINK , VSAT, FBB, IRIDIUM, and 4G/5G Connectivity. Providing simple, affordable, and flexible satellite maritime communication solutions that are reliable and supported by a network of professional partners.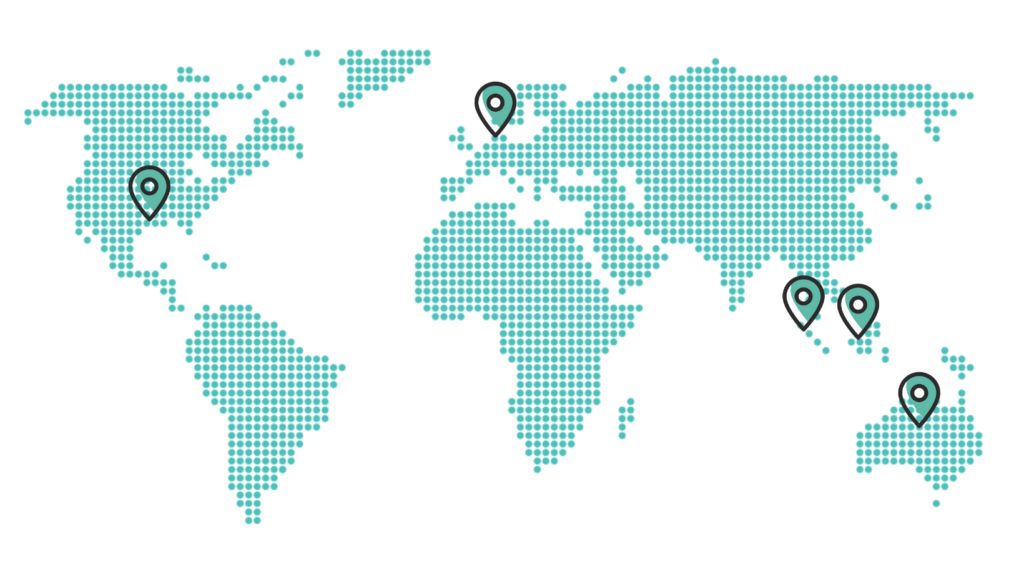 Netherlands- Head Office
United States Office
Australia Office
Singapore Office
Malaysia Office
Netherlands- Head Office
Visiting Address:
Varuna Marine Services BV,
H.J.E. Wenckebachweg 58,
1114 AD, Amsterdam-Duivendrecht,
The Netherlands

Registered and Postal Address: Varuna Marine Services B.V., Kraaipanstraat 46, 1091 PM Amsterdam, The Netherlands
Email: [email protected]
Phone: + 31 107 640 935
Chamber of Commerce (KvK) Number: 77988728
VAT (BTW) Number: NL861224139B01
United States Office
Australia Office
Singapore Office
Malaysia Office
Netherlands - Head Office